Function configuration and technical parameters
One, Chain feeder
1. The paper feed table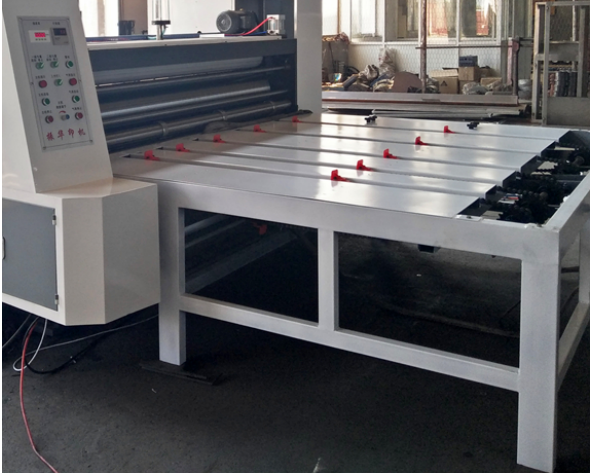 1) semi-automatic chain feeding, side block position, after the paper table is convenient for storing and taking paper sheets (semi-automatic paper feeder can be added, continuous paper feeding reduces labor, and efficiency increases economic efficiency)
2) paper feed counter, showing the production quantity.
Two. Slotting unit (one group, the thickness of wallboard 40 mm)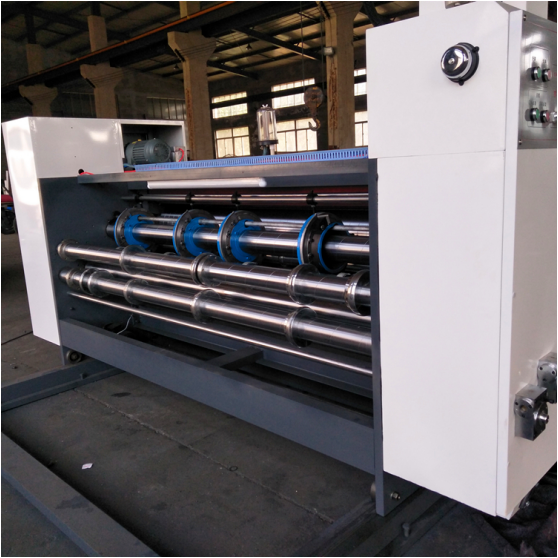 1. Creasing wheels
1) Adopt seamless steel pipe 110mm, after the twice grinding processing, the surface hard chromium plating, moving smoothly.
2) Creasing wheels diameter 180mm, the interval dial manual adjustment, adjustment range of 0-11mm.
2. Slotting mechanism
1) Adopt seamless steel pipe, after twice grinding processing, the surface hard chromium plating, moving smoothly.
2) slotting knife width 7.0mm.
3) The alloy steel material through heat treatment grinding gear type slotting cutter, hardness and toughness are good.
4) The alloy steel material through the heat treatment of the double edge trimming knife, knife edge sharp, high precision.
5) Slotting knife (carton height) synchronous adjustment, reduce adjustment time improve work efficiency.
6) The slotted knife shaft and the transmission gear connects by free-key collar, convenient dis-assembly.
3. Slotted phase adjustment mechanism
1) Planetary gear structure.
2) Slotted phase 360 degrees digital phase adjustment of computer electric motor, can be preset automatically adjust the number. (running and stopping can be adjusted).
Three. Transmission gear
1. Main drive gear
1) 45# alloy steel material, after quenching and tempering, hobbing, high frequency quenching, hardness HRC52-55, long life, wear small, can guarantee the accuracy of printing color.
2) All the transmission shaft and gear using no key coupling, can make the gear and shaft connection without clearance, coaxial high, no loose,Printing overprint error.
2. Lubrication part
1, gear oil pump automatic spray circulation oil system, reduce gear wear, reduce maintenance costs.
Four. transmission part
The machine bearings are used ha, Wa, Luo bearings.
Five. Electrical parts
1) The machine adopts photoelectric counting, with warning lights, warning bell.
2) Contactor, button, indicator light adopt CHNT and Schneider.
3) The main machine adopts frequency conversion motor.
4) The ink distribution motor uses Taiwan gear reducer motor.
Driving Gear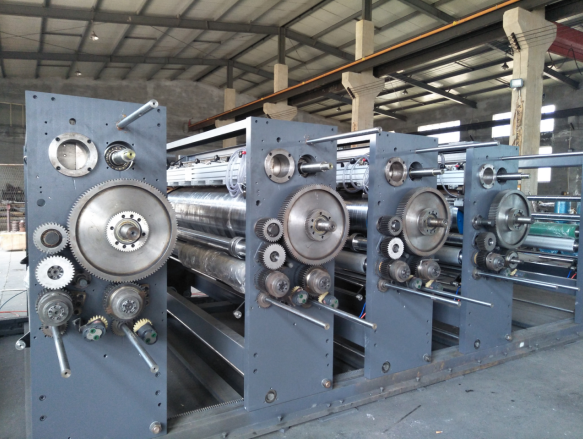 ● High quality alloy steel is made of quenched and tempered, high frequency quenching and grinding, thickness 50mm. It has long service life and little wear. It can guarantee the accuracy of printing process for a long time.
● All drive shafts and gears are connected by a key less coupling, which allows the gears and shafts to be connected without gaps, with high coaxial and no looseness. Printing overlay error is small and so on.
Sample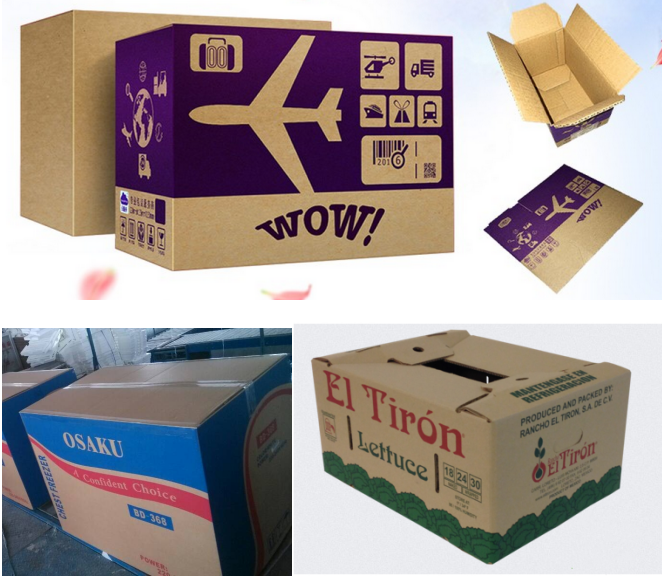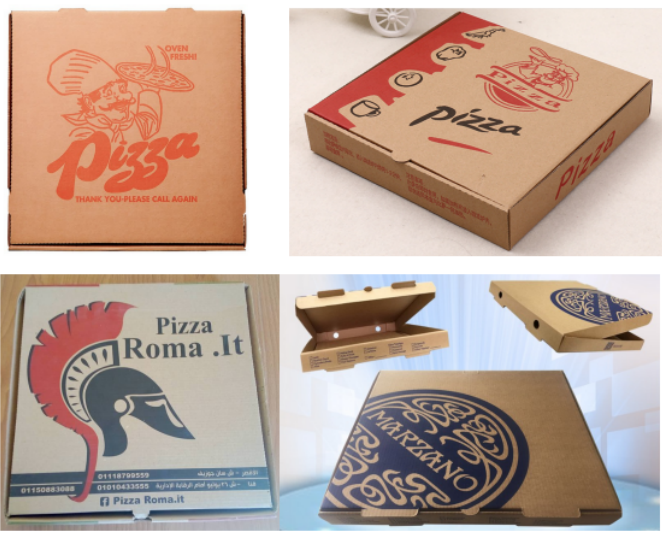 Technical Parameters
YSF-C 336-2400 Chain Feeder slotter machine

Wall board thickness

40mm

Max Machine Speed (pcs/min)

70

Economic Working Speed (pcs/min)

60

Max. Feeding Size (mm)

950×2100

Min. Feeding Size (mm)

260x500

Suitable Cardboard Thickness (mm)

1-12
Remark: Air compressor customer their own.
Installation and Training Charge
If the buyer need our factory to sent engineer go to install, the buyer will cover all expense  of  engineers visiting  including  visa  application,  round-trip  tickets,  local transportation, meals and hotel expenses. The buyer will pay engineer wage US$120 per day per person. It is better if the buyer need ask for one interpreter for our engineer.
Our service
At ZHENHUA, you can expect satisfactory customer service with long tradition. We are highly devoted to the most optimal solid and liquid separation solutions to meet your specific needs. We have the effective service system to ensure professional and flexible management of any affairs.
1. Pre-sales technical consultation
2. Model selection
3. Machine guidance
4. Operation & maintenance training
5. Maintenance service
6. Quick supply of spare parts
7. Customer satisfaction track
After-sale Service
ZHENHUA promises that all machines made by us come with services of repair and replacement.
Machine warranty is 12 months. We provide free repair services to any failures caused by us within warranty time. However wearing parts are not included.
1. Any quality failure problems happens within guarantee period, we will reply within 24 hours after receiving your request.
2. ZHENHUA will provide lifelong maintenance service to all parts and regular maintenance to flat bed die cutters.
3. ZHENHUA will handle any quality failure occurred within warranty time.
4. ZHENHUA will provide lifelong technical support started from using of the machine.
5. ZHENHUA will supply normal parts within warranty period to ensure better user experience. Parts supply will be charged after warranty period.